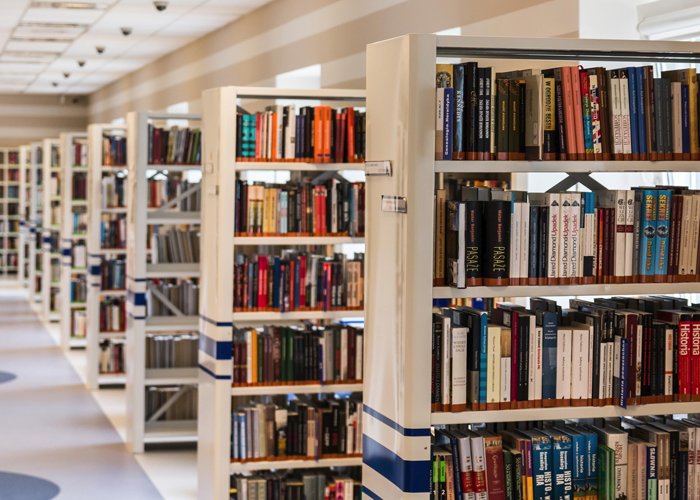 The Wolfgruber Digital Resource Library brings together VOICES vast and growing collection of evidence-informed resources, knowledge to practice trainings, best practices, VOICES Resource Kits, Tip Sheets, publications, research, and a comprehensive and expanding victims support resources directory. The Digital Resource Library is accessible to scholars, mental health, and victim support service providers, and Library members, including corporations, government agencies, organizations, nonprofits, individuals and other partners.
Through consultation services and a network of national and international partners, the Library lends expertise and lessons learned to individuals, communities, organizations, and professionals to promote resilience, preparedness and response, and long-term recovery from traumatic events.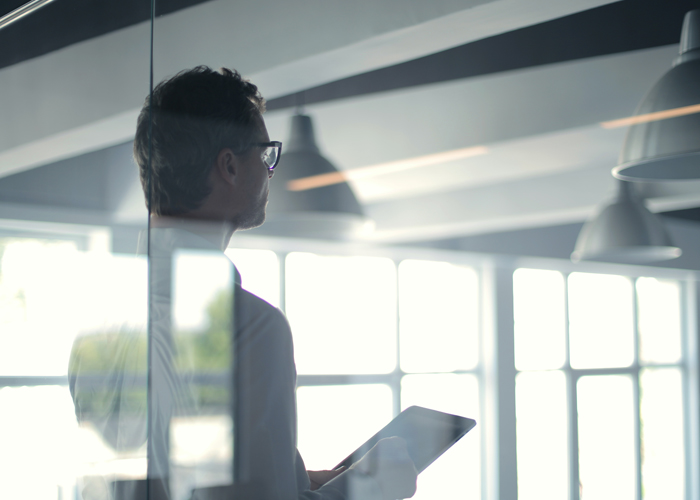 Organizations
Following an act of terrorism or mass violence, or any tragedy local, state and federal agencies mobilize to provide a variety of services that support the individuals who are impacted and the community-at-large. Some organizations respond immediately, while others provide the community with resources and support as the community asks for help, including volunteer agencies and emergency response teams.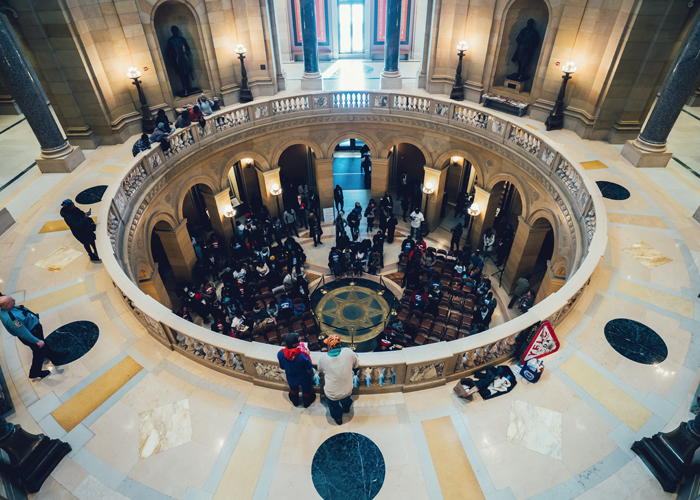 Government Agencies
Acts of terrorism and mass violence often require the response from federal agencies to provide assistance on an as-needed basis for declared emergencies or major disasters that overwhelm the local community's capacity to respond. A number of federal agencies play critical roles in the nation's response to the psychological consequences of terrorism.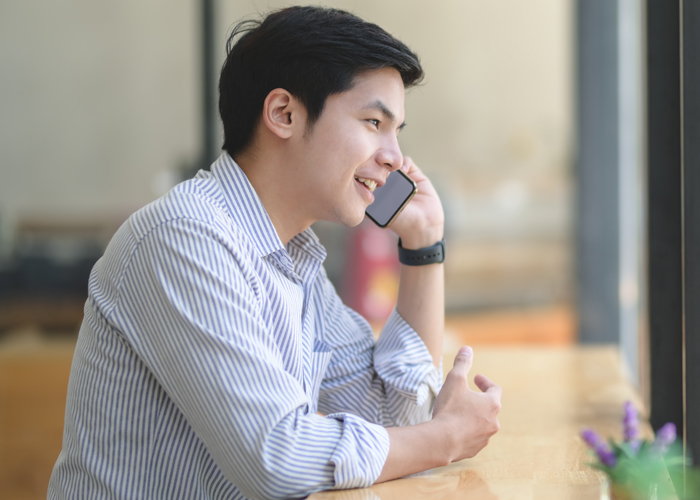 Hotlines & Help Lines
When someone is experiencing a personal crisis they can often feel alone, and without access to the support they need to recover. Often times, a crisis can happen after hours when offices are closed and resources are limited. Helplines were established to provide 24-7, 365 day-a-year crisis counseling and support to individuals experiencing distress related to a natural or human caused disasters.