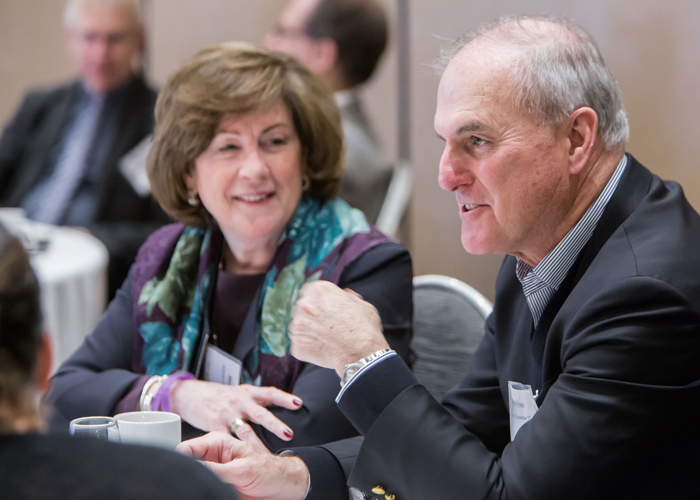 VOICES is fortunate to have longstanding partnerships with subject matter experts and national and international organizations working in the field of victims' services, social services, mental health, public health and emergency preparedness.
Collectively we have a shared vision, to create a world where victims' families and communities impacted by tragedy have the immediate and long-term support they need to ensure healing and resilience in their lives.
National Partners
VOICES acknowledges the dedication and generous donation of time of our partners and volunteers who contribute to the success of our efforts to help victims' families, responders, survivors and communities impacted by tragedy:
International Partners
VOICES recognizes that acts of mass violence have no boundaries, and a tragedy often impacts communities worldwide. Working in collaboration with international organizations and government agencies, we assist communities impacted by tragedy by providing information, support and training. Some of our international collaborative partners are:
Mental Health Experts
VOICES collaborates with subject matter experts, mental health providers and like- minded organizations and institutions who provide support services for those impacted by acts of terrorism, mass violence and other traumatic events.
Academic Institutions
VOICES collaborates with many academic institutions by providing meaningful learning experiences, training and professional development of high school, college and graduate level internship placements.
Public Policy
For over two decades, VOICES Founding Director Mary Fetchet has been a strong advocate for the rights of victim's families, responders and survivors as well as policy reforms to make the country safer.
Along with other 9/11 family members her advocacy efforts include the standardization of the notification process by the OCME of human remains, the Victim's Compensation Fund, the establishment of the 9/11 Commission and implementation of intelligence reforms, and the 9/11 Memorial at the World Trade Center site. The VOICES team, now works tirelessly with national and international agencies and NGOs to promote policies that improve victims' services and alleviate suffering of those impacted by mass tragedy. Learn More.