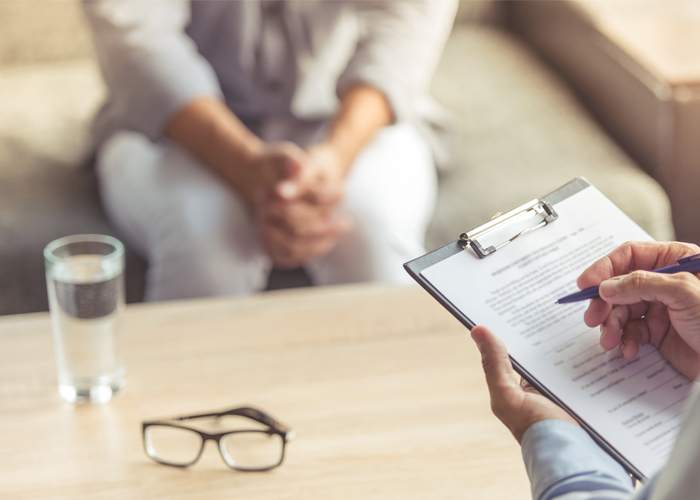 Our staff's nearly two decades of experience supporting 9/11 victims' families and survivors makes us uniquely qualified to help those we serve find the resources you need. We understand the challenges you face and provide phone consultations with victims' family members, survivors and responders to connect you with the resources, tools and support to help you cope.
This includes: referrals to mental health professionals who specialize in trauma, PTSD and bereavement, information on programs that support the 9/11 community (including Victims Compensation Fund (VCF) and the World Trade Center Health Program (WTCHP), and connecting you with others who have experienced a similar experience as you through our peer-to-peer support networks. Our knowledgeable staff stays up to date on all 9/11-related programs and services, knowing that the needs of our community are ongoing. Give us a call and we'd be happy to assist you.
For other communities in crisis, VOICES staff is available for in-person and phone consultation for a myriad of services, including providing guidance on commemoration and memorial planning and preparing for the long-term mental health needs of communities impacted by mass violence, acts of terrorism and natural disasters.
To learn more about the ways in which we support these communities, visit our Communities in Crisis page.