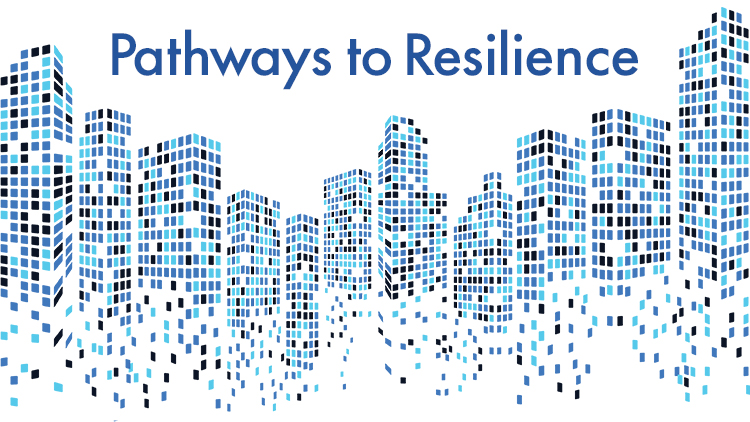 VOICES is proud to host its 21st Annual Remembrance Symposium, Pathways to Resilience on Friday, September 9 and Saturday, September 10 at the New York Marriott Downtown Hotel.
The two-day event brings together distinguished professionals working in national security, law enforcement, victims' services, mental health, compensation, and investigations in the aftermath of 9/11, as well as other international acts of mass violence.
Below you will find links and digital resources about this year's Symposium, as well as information about VOICES. If you need further information, please contact Jason Calfo, Director of Communications and Public Relations at jcalfo@voicescenter.org.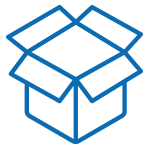 Logo Kit & Theme Graphics
Download the Voices Center for Resilience logo for online or print use and the Symposium branding.
Download Kit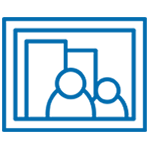 Social Media Images
A collection of photos relevant to VOICES history and programs.
Download Images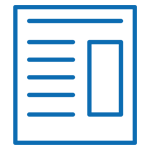 Fact Sheet
Learn about VOICES programs and support services including in-person and online events.
Download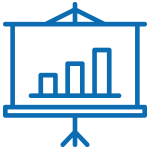 Symposium Agenda
A schedule and reference guide to VOICES 21st Annual Remembrance Symposium.
View Webpage
  |  
Download PDF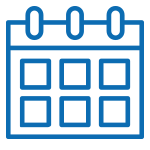 Year in Review
Read highlights of our activities and how VOICES helps communities prepare for and recover from tragedy.
Download PDF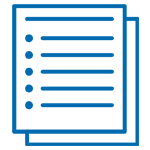 Founding Director Resumé
Download the biographical history of VOICES founding director Mary Fetchet, LCSW.
Download CV

|
Download Portrait Image