Parents Helping Parents Peer Support Group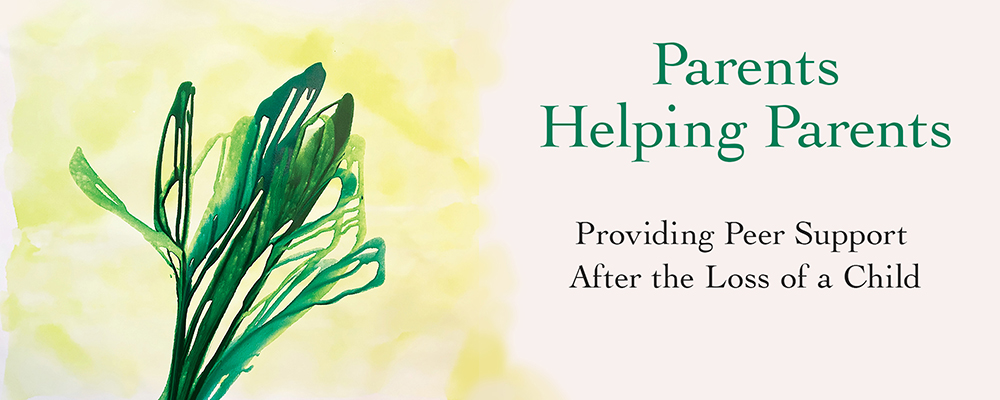 Wednesday, December 21 – 9:30am to 11:00am
Voices Center for Resilience Office
80 Main St, New Canaan, CT
Parents Helping Parents is a peer-to-peer support group for those who have suffered the loss of a child. Group members offer encouragement and comfort, discuss topics relevant to grief and loss, and provide information and helpful resources.
The support group meets from 9:30am – 11:00am on the first and third Wednesday of each month at the Voices Center for Resilience office, in New Canaan, CT.
All parents who have experienced the loss of a child are welcome to attend.