Parents Helping Parents Peer Support Group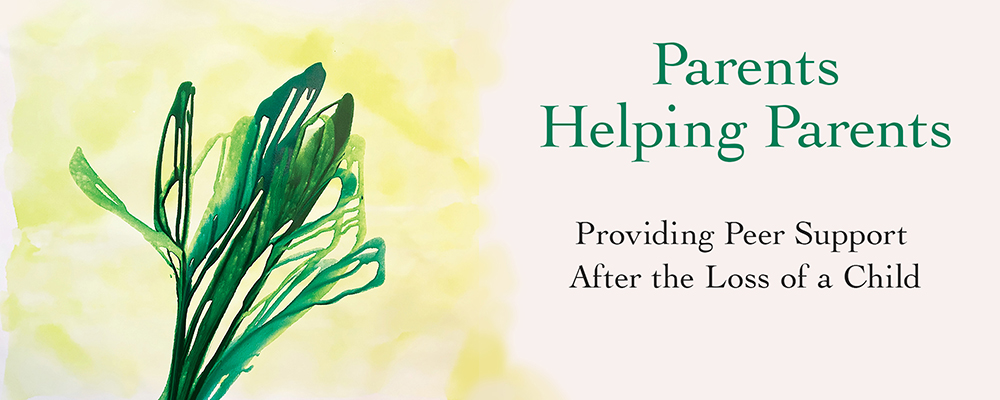 Wednesday, December 6th – 9:30am to 11:00am
Voices Center for Resilience Office
80 Main St, New Canaan, CT
Parents Helping Parents is a peer-to-peer support group for those who have suffered the loss of a child. Group members offer encouragement and comfort, discuss topics relevant to grief and loss, and provide information and helpful resources.
The support group meets from 9:30am – 11:00am on the first and third Wednesday of each month at the Voices Center for Resilience office, in New Canaan, CT. If you are interested in attending, visit
VOICES Parents Helping Parents page
to contact one of our founding members, or use this
contact form
. For more information, call our office at 203-966-3911.
All parents who have experienced the loss of a child are welcome to attend.