Tip Sheets Following Traumatic Events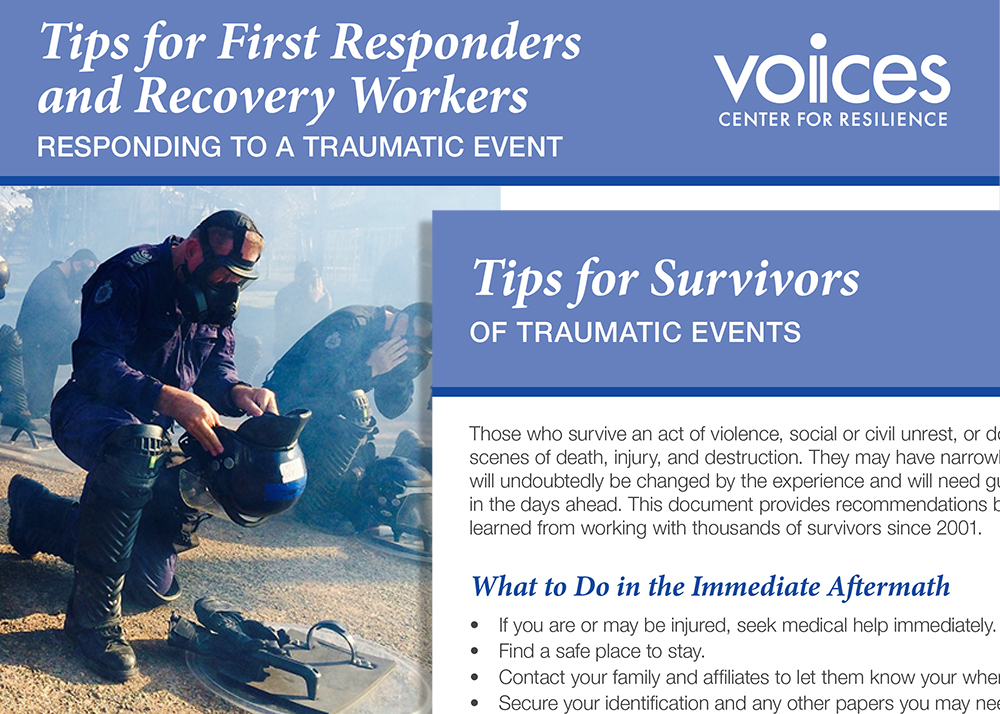 In the aftermath of a tragedy – natural or man-made – there can be loss of life, injury, or severe stress. Those impacted are often in shock, suffer from anxiety or fear, and may be uncertain about how to access critical information, mental health resources, and support.
VOICES Tip Sheets provide specific, timely guidance for individuals and families and a pathway to achieve healing and resilience.
Contact us at 203-966-3911 or at Support@VoicesCenter.org if we can be of assistance.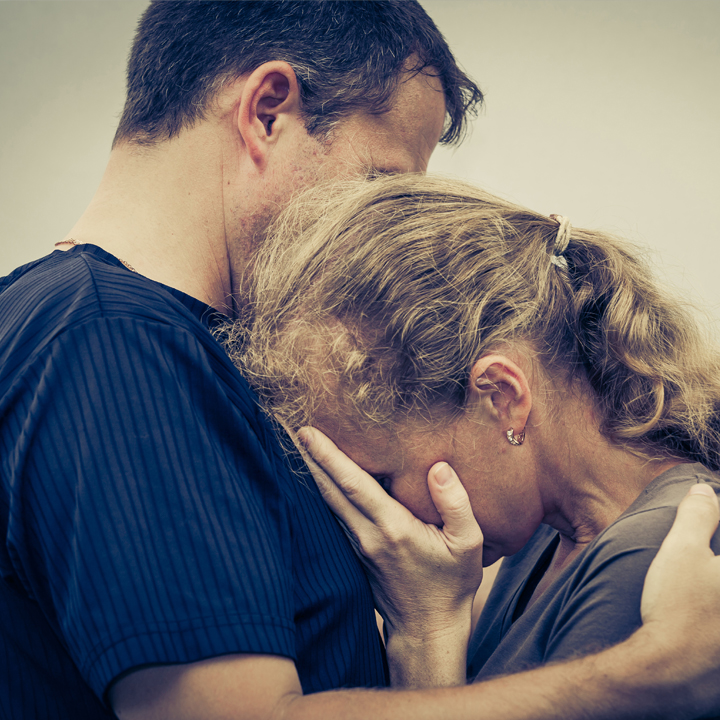 Survivors and Witnesses After Traumatic Events
Those who survive or witness an act of violence, social or civil unrest, or domestic terrorism will need guidance for what to do next and how to cope in the days ahead. This Tip Sheet address common reactions, coping tips and techniques, and more.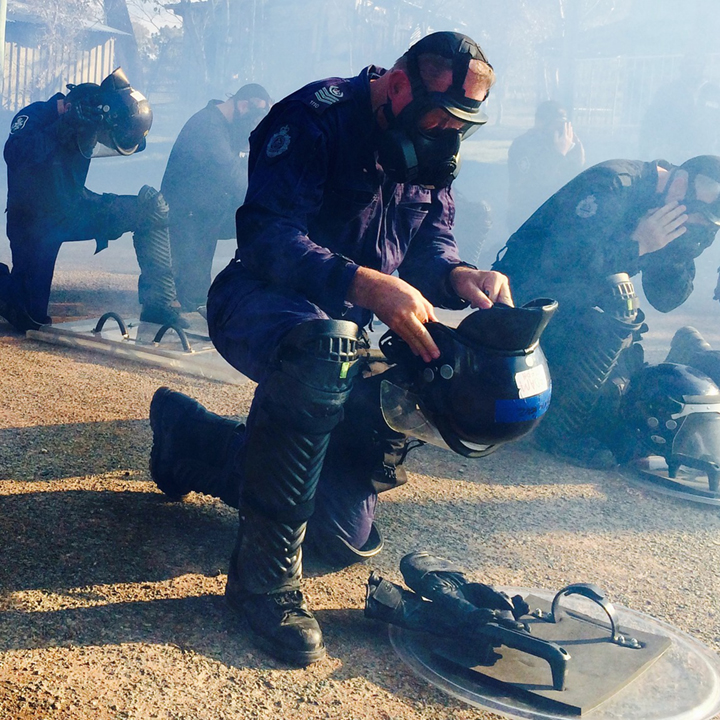 First Responders and Recovery Workers
Police, fire, law enforcement, emergency management, medical services, and others who respond on location at the time of the event, may need to mitigate the long-term impact. This Tip Sheet offers advice on managing physical health and stress levels.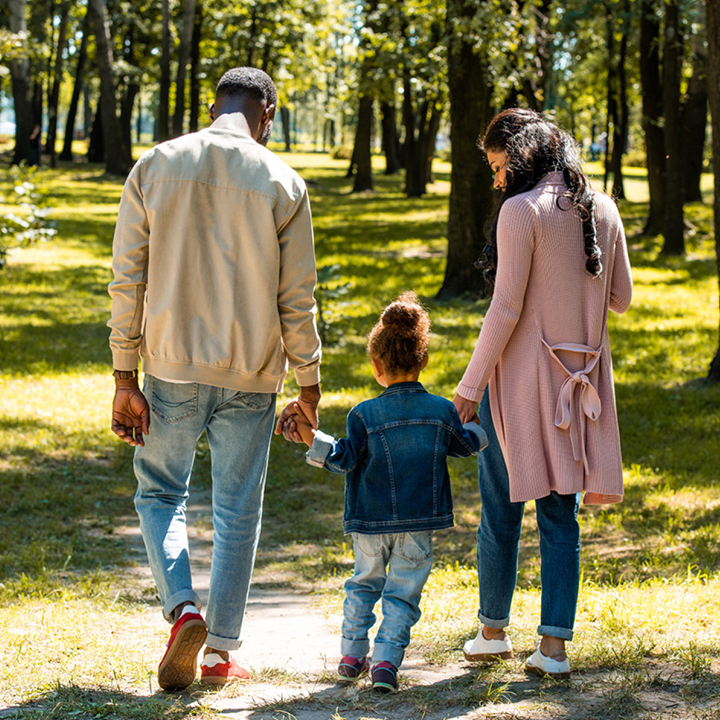 Guidance for Individuals and Families
In the aftermath of a traumatic event, such as an act of violence, social and civil unrest, or domestic terrorism, feelings of uncertainty can cause fear, anxiety and isolation. Information and support is critical to build resilience and promote recovery.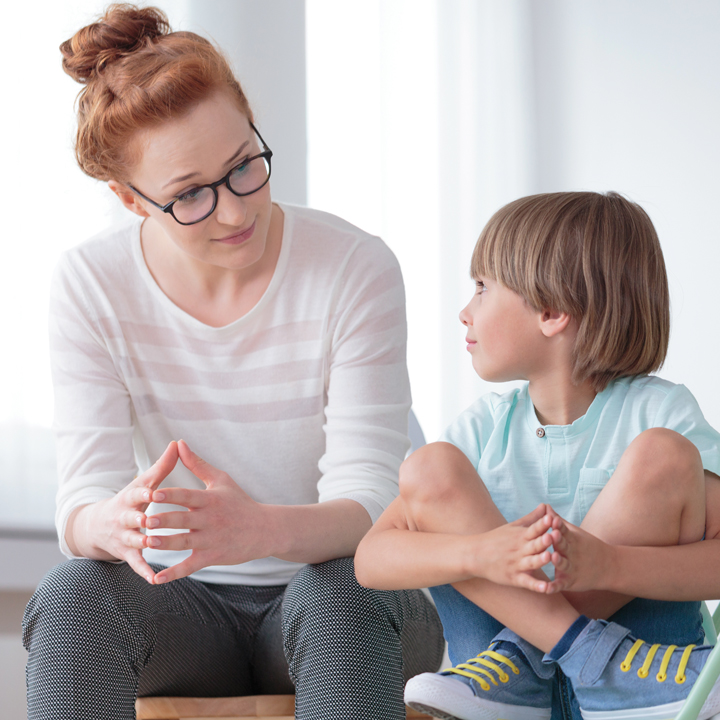 Talking to Children After a Traumatic Event
Children's normal routines have been dramatically disrupted, causing uncertainty and stress. This Tip Sheet offers guidance on how to speak to children, create a safe and reassuring atmosphere, and help them cope with their feelings.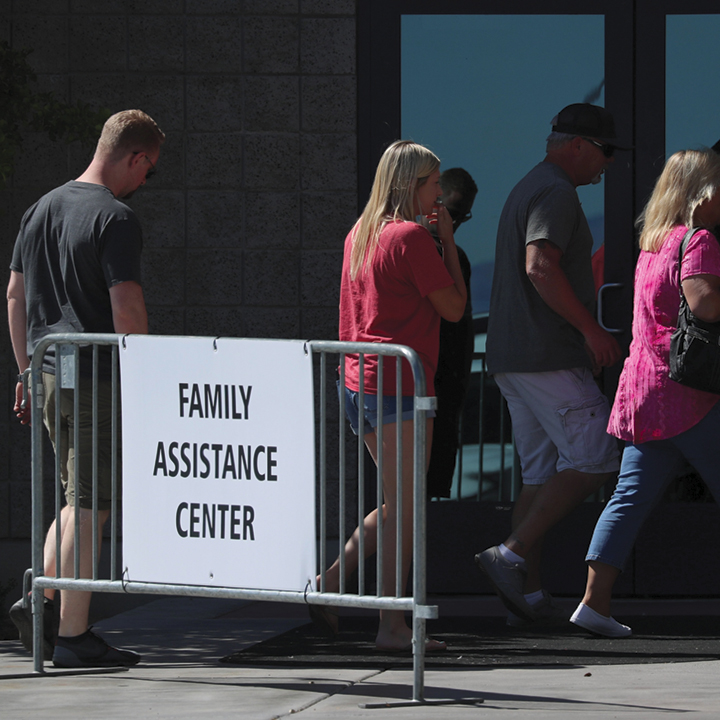 Family Members Impacted by Traumatic Events
Family members whose loved one has died, is injured or missing after a traumatic event, will need guidance for what to do next and how to cope. Advice on what to expect after sudden death, to planning a memorial service, is also addressed.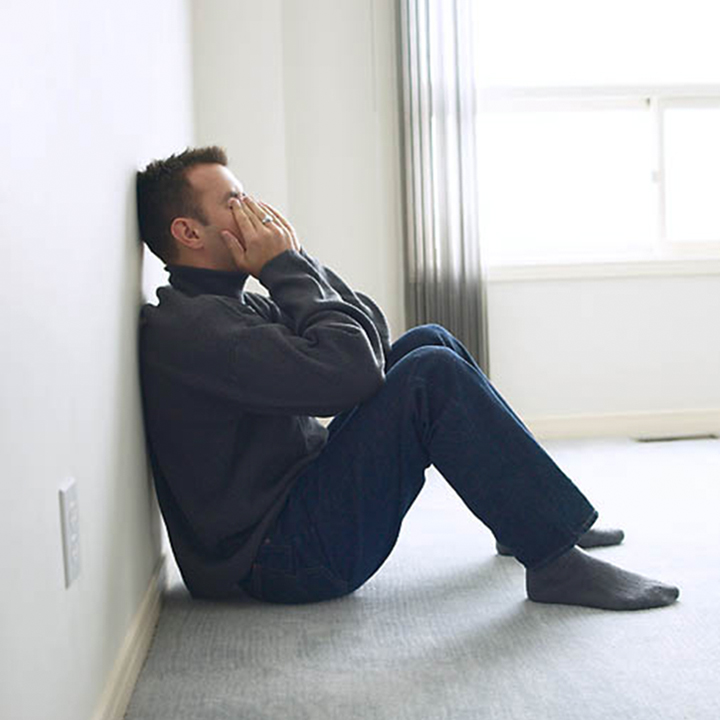 Mental Health Considerations After a Traumatic Event
During times of crisis it's important to monitor one's mental health. This Tip Sheet offers information on recognizing symptoms of PTSD, depression, or anxiety, along with common reactions to stressors, danger signals, and when to seek help.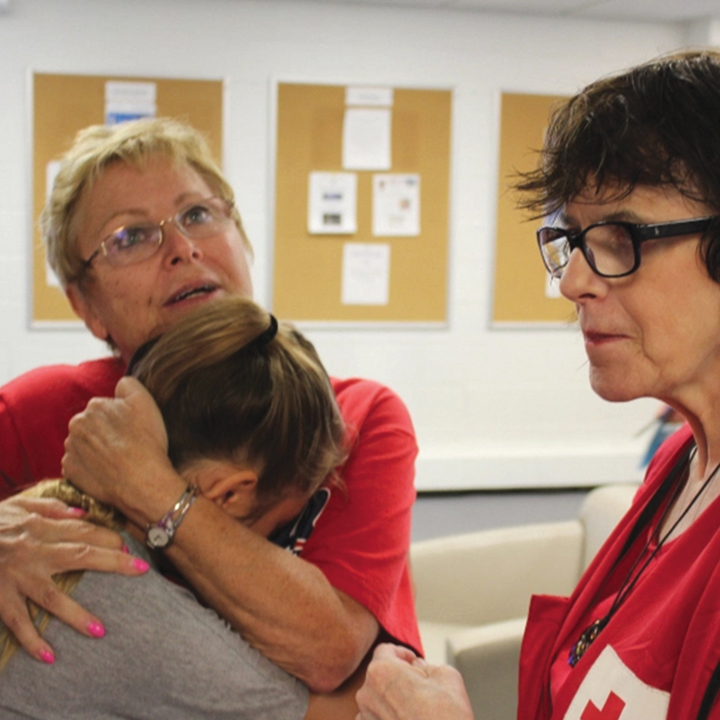 Health Care Practitioners
Providing care to those affected by traumatic events is stressful work, even for the well-trained. This Tip Sheet provides information on how to interact with survivors and victims' family members on many fronts, as well as tips on taking care of yourself.
Mission - From 9/11 to today, VOICES helps families and communities heal after tragedy. VOICES assists communities in preparing for and recovering from traumatic events, and provides long-term support and resources that promote mental health care and wellness, for victims' families, responders and survivors.