COVID-19 Tip Sheets | Mental Health and Medical Resources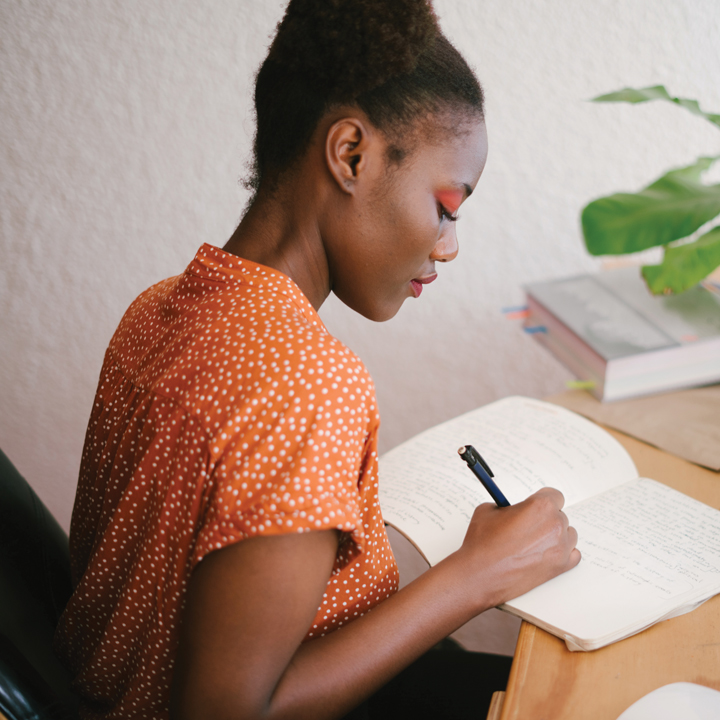 Voices Center for Resilience COVID-19 Tip Sheets
Mental Health and Medical Resources Relating to the COVID-19 Outbreak
Information and support is always available by phone, text, or online and is updated regularly, so please check often.
Download PDF

Helpful Mental Health Resources
SAMHSA's Disaster Distress Helpline
Phone: 1-800-985-5990 (English and Spanish)
SMS: Text TalkWithUs to 66746, SMS (español): "Hablanos" al 66746 TTY: 1-800-846-8517
SAMHSA's National Helpline
Phone: 1-800-662-HELP (24/7/365 Treatment Referral
Information Service in English and Spanish)
Treatment Locators
Behavioral Health Treatment Services Locator
National Suicide Prevention Lifeline
Phone: (English and Spanish): 1-800-273-TALK (8255)
Website (English and Spanish):
National Domestic Violence Hotline (24/7)
Phone: 1-800-799-7233, or 1-800-799-7233 for TTY
Text: LOVEIS to 22522
Voices Center for Resilience
Phone: 1-203-966-3911
---
Reliable COVID-19 Outbreak-Related Information
Centers for Disease Control and Prevention
World Health Organization
---
Expand Your Social Network Using Technology
As we adjust to social distancing – personally and professionally, one way to stay in touch with friends and family or connect with colleagues when working remotely, is by using available technology platforms. The following companies are offering free access to online services:
Cisco: Expanded access of their free Webex platform, plus free 90-day licenses are available to businesses that are not Webex customers.
Google: Free access to advanced Hangouts Meet videoconferencing capabilities to all G Suite and G Suite for Education customers globally until July 1, 2020.
LogMeIn: Free "emergency remote work kits" available for three months, including GoToMeeting, presentation platform and remote desktop access provider LogMeIn.
Microsoft: Free six-month license to individuals and IT professionals to access the Teams Office 365 software.
---
VOICES Mission - VOICES is responding to the COVID-19 outbreak by expanding our programs to provide support and build resilience in our communities. During this challenging time, your contribution to our efforts is critical. Consider supporting our work by making a donation today!
If you are not currently registered with VOICES, and would like updates on VOICES COVID-19 Response,
Register Here
.