VOICES 9th Annual Golf Outing

VOICES 9th Annual Golf Outing
Monday, June 12, 2023 | Quaker Ridge Golf Club

On Monday, June 12, VOICES hosted its 9th Annual Golf Outing at Quaker Ridge Golf Club. We were thrilled to have 31 teams compete on this beautiful, world-class championship course. The great weather and venue made for another successful Golf Outing. We want to thank our entire golf committee, sponsors, and volunteers whose dedicated efforts made this year's Golf Outing another great event for all participants. Your generosity enables us to provide ongoing critical support for thousands of individuals and help families and communities heal after tragedy.
We hope to see you next year at Quaker Ridge on Monday, June 10, 2024! Scroll down to find the link to our gallery of select images from this year's event.
---
2023 Golf Outing Competition Winners
Morning Tee Times:
1st Place Gross (+9) – Michel Dimitri, Marc Santo Domingo, Ken Topping
1st Place Net (-14) – Will DeRiso, Chris McGratty, Ben Lurio, Ryan Ward
Closest to the Hole #5 – Ben Hoffart – 11'11"
Longest Drive #16 – Chris McGratty
Afternoon Shotgun:
1st Place Gross 67(-3) – Stephen Leonard, John Madden, Todd Wilkowski, Steve Shepard
2nd Place Gross 69 (-1) – Frank Granito, Gunnar Granito, Sasha Mrdelja, David Tohir
3rd Place Gross 69 (-1) – Ben Bryce, Michael Mastropaoplo, Brian Regan, Brian Schwartz
4th Place Gross 72 (+2) – Adam Favale, Tyler Cruger, Stephen Haberstroh, Billy Pymm
1st Place Net 59(-11) – Charlie Kerr, Adam McBride, Marshall Hendler, Dave Katona
2nd Place Net 59 (-11) – Matt Fulk, Matthew Teichner, Scott Beckmann, Michael Meagher
3rd Place Net 61 (-9) – Eric Beiley, Niall O'Donnell, Tom Andersen, John Giarraputo
4th Place Net 61 (-9) – Miachael Santulli, Tom Collingham, Sean McPartland, Nathan Flanders
Closest to the Hole #5 – Bridget Queally – 4'8"
Closest to the Hole #10 – Dave Pramer – 3'7"
Closest to the Hole # 13 – Sasha Mrdelja – 11'1"
Longest Drive "16 Men Under 60 – Alex Reinman
Longest Drive #16 Men Over 60 – John Knight
Longest Drive "16 Women – Meg Cobb
---
VOICES Golf Outing Foursomes
---
Our Thanks to VOICES 9th Annual Golf Committee
Benny Bryce, Co-Chair
John Reilly, Co-Chair
George Bodenheimer
Bill Cobb
Trish DeSantis
John Duffy
Bill Fessler
Frank Fetchet
Jack Loop
Mark Silverman
---
Thank You to our Volunteers!
VOICES would like to thank Team Leaders Sara Sikes and Peter Lacerenza
And members of the Greenwich Coalition:
Evelyn Dang
Robert Fink
Susan Gould
Bianka Jeannot
Pia Mehta
Jon Tagliaferri
Toni Viscio
Darcy Wolf
---
Thank You to Our Presenting Sponsors and Hole Sponsors
Presenting Sponsors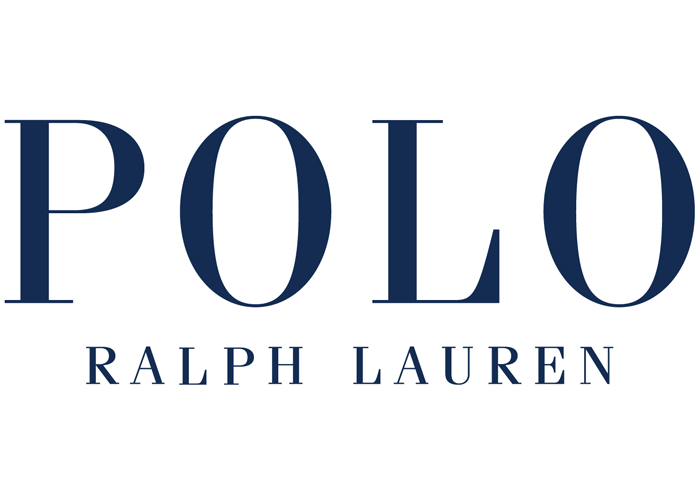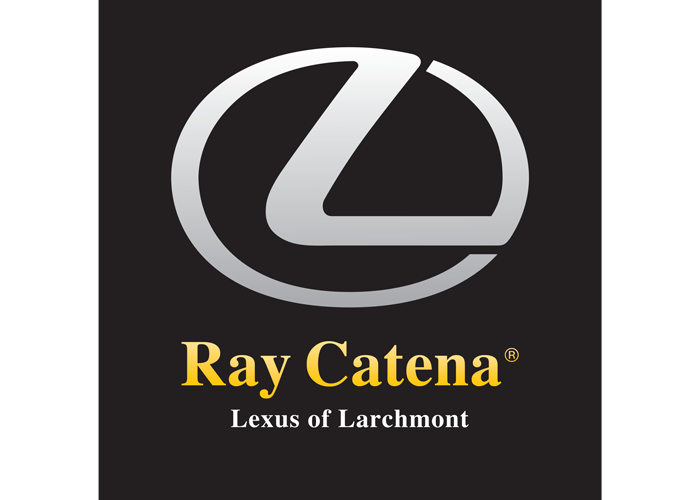 Hole Sponsors
Dede & Jim Bartlett
BitTaxi.io
Ann & George Bodenheimer Family
The Cioffi Family
Diane & Tom Combs
ESPN
William J. Fessler Family Dentistry
Greystone Management
KBW
The LaCroix Family
The Pinchin Family
Pure Insurance
Rand Insurance
Tooher-Ferraris Insurance Group
Turken, Heath & McCauley
---