VOICES NYC Resiliency Symposium | 2017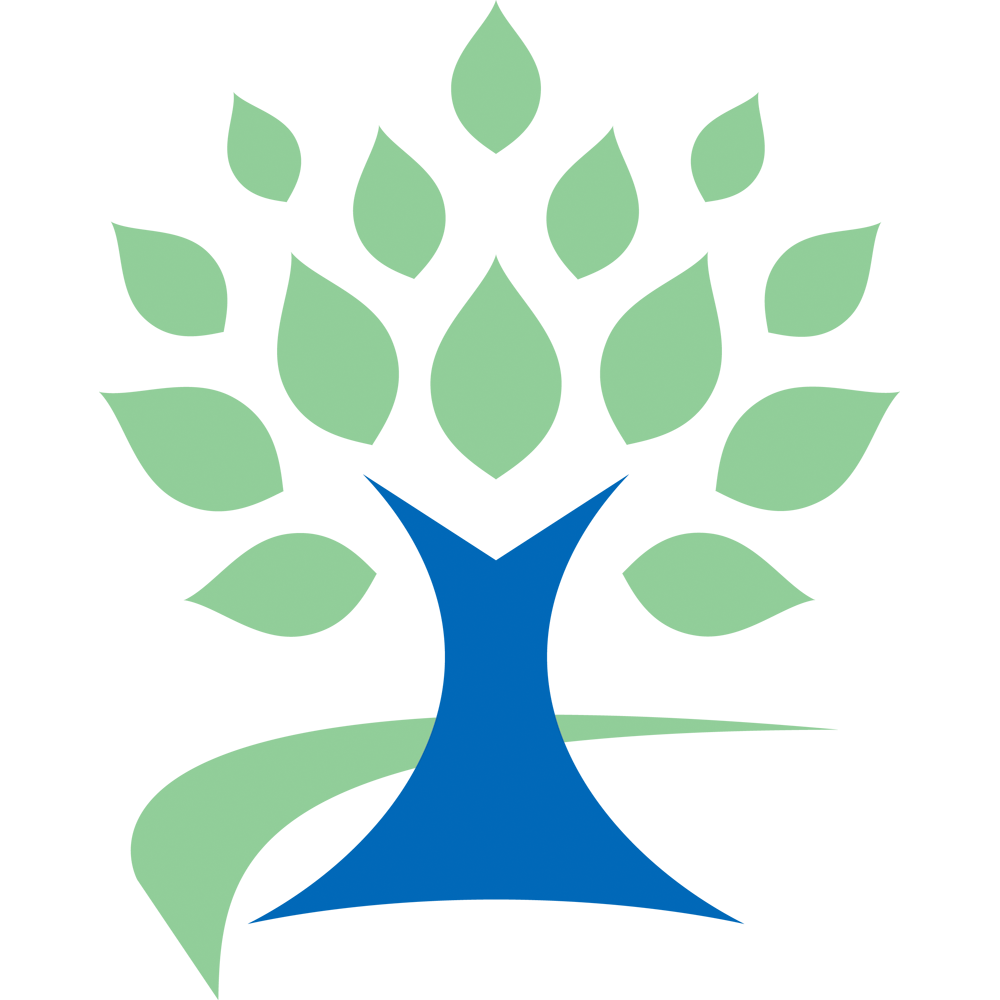 VOICES Resiliency Symposium
Knowledge to Practice: Pathways to Long-Term Healing
A Victim-Centered Approach
Saturday, September 9, 2017
VOICES Resiliency Symposium, Knowledge to Practice: Pathways to Long-Term Healing, brought together leading researchers and practitioners along with those impacted by traumatic events. This year, we were honored to have keynote speakers Dr. Katherine Shear present her pioneering work in Complicated Grief, and Dr. David Grand discuss his innovative Brainspotting Method which can be used to treat PTSD.
The day-long event included testimonies from Victims, Survivors and Responders, who shared their personal journeys of strength and resilience. Leading professionals who responded in the aftermath of the Sandy Hook shooting, the Boston Marathon bombing and the September 11 attacks also shared valuable insights and lessons learned.
The event was a unique opportunity to bridge the gap between research and practice, as well as to learn from individuals who have been directly affected by acts of terrorism and mass violence. A special thank you to the dedicated professionals who took the time out of their busy schedules to participate in the Symposium.
Marriott Downtown Hotel | 85 West Street | New York City
Registration Opens: 8:00 am | Program: 9:00 am - 4:00 pm
---
Panel Discussions
Registration
  |   8:00am
Opening Remarks
  |   9:00am - 9:30am
Complicated Grief
  |   9:30am - 10:15am
Identifying the Needs of Victims' Families, Survivors and Responders
  |   10:15am - 11:15am
Break
  |   11:15am - 11:30am
Treatment Modalities for Children and Families
  |   11:30am - 12:30pm
Lunch
  |   12:30pm - 1:30pm
Healing Trauma with Brainspotting
  |   1:30pm - 2:15pm
Responding to Tragedy
  |   2:30pm - 3:45pm
Closing Remarks
  |   3:45pm - 4:00pm
Visit to the 9/11 Memorial Museum
---