Mindful Moment Meditation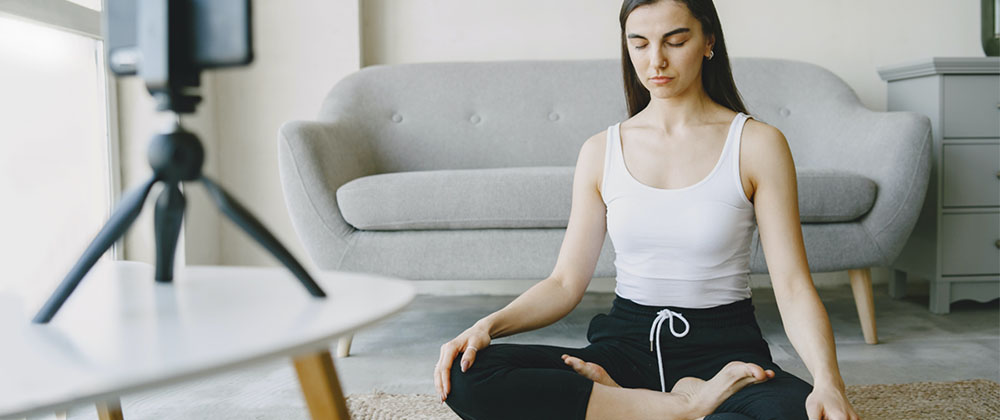 Mindful Moment Meditation
Friday, June 3 - 10:30am EST
Events are held on the following days:
March 4
April 1
May 6
June 3
July 1
August 5
September 2
October 7
November 4
December 2
Join VOICES for our Mindful Moment series, when together we will pause from the busy nature of our days to breathe, reconnect and begin again - feeling refreshed and rejuvenated.
Yoga Alliance Teacher, Wendy Boscia, will facilitate this recurring event on the first Friday of each month from 10:30-10:45am. The theme for June is, "Being Still".
Participation is free and registration is required.