Happy Self: A Three-Step Strategy to Elevate Your Inner Game
Happy Self: A Three-Step Strategy to Elevate Your Inner Game
Wednesday, March 29 - 12:00pm to 1:30pm EST
Would you like to find your happy self? Join VOICES for a lively discussion with Tracy Fox, Life Coach and best-selling author of Happy Self: A Three-Step Strategy to Elevate Your Inner Game.
Tracy will discuss her signature strategy to help you transform yourself from the inside out. She will share insights about how to elevate your inner game so you can reflect that strength in your outer game, regardless of circumstance. You will learn to use your creative power of self-determination and free will to design, create and build the life you desire.
Note: Tracy will join us again on April 26 for an interactive workshop.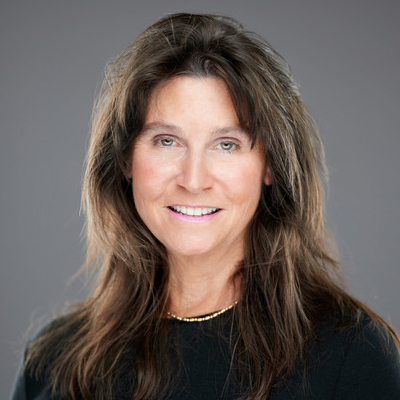 Tracy Fox
Tracy is an NYU-certified Executive Life Coach and Relationship Expert. For over 20 years, she has mentored an exclusive, global clientele of successful CEOs, elite athletes, well-known entertainers, and top leaders from all walks of life. Tracy teaches a simple process to overcome limiting beliefs and behaviors, helping her clients create the life they desire.
A native of New York, Tracy attended Chapin School, Choate Rosemary Hall and then Boston College. She has been a restaurateur and the founder of a costume jewelry company that employed over 50 women. After moving to Connecticut, she earned her coaching certificate from NYU and now works with men and women, specializing in helping people maximize their potential. Tracy lives in Darien with her husband, three sons, and new puppy.