Always Remember Gala | 2017

Our thanks to all who contributed to the success o
VOICES 9th Annual Always Remember Gala!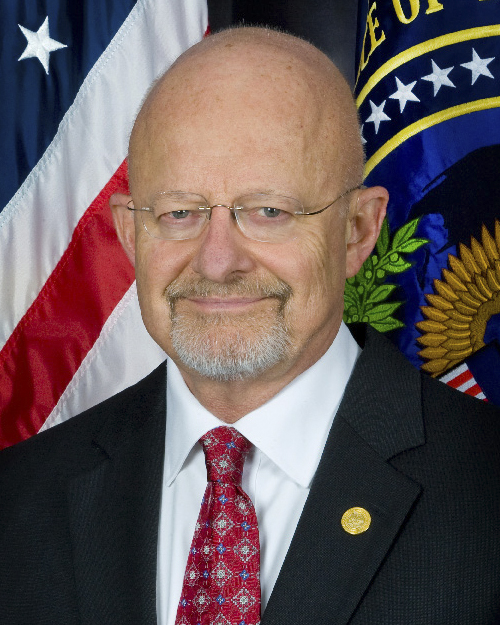 Building Bridges Award
James R. Clapper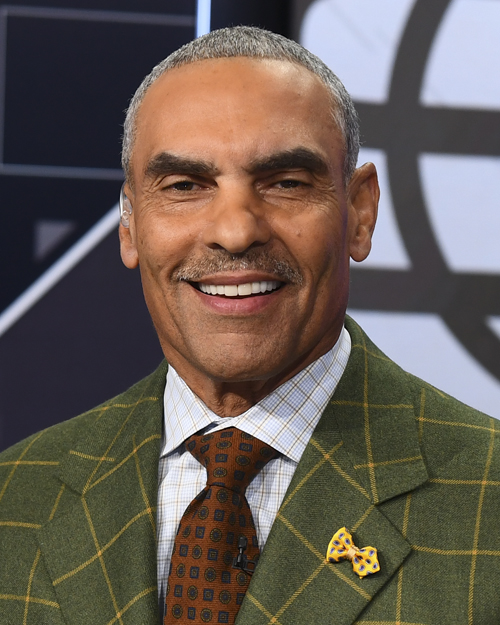 Leadership Award
Herm Edwards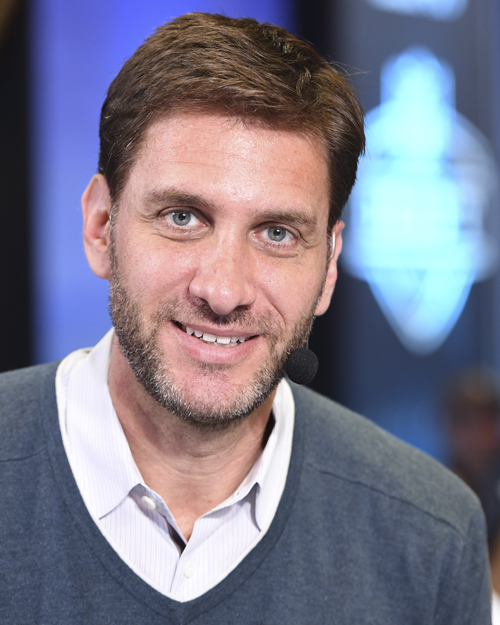 Emcee
Mike Greenberg
---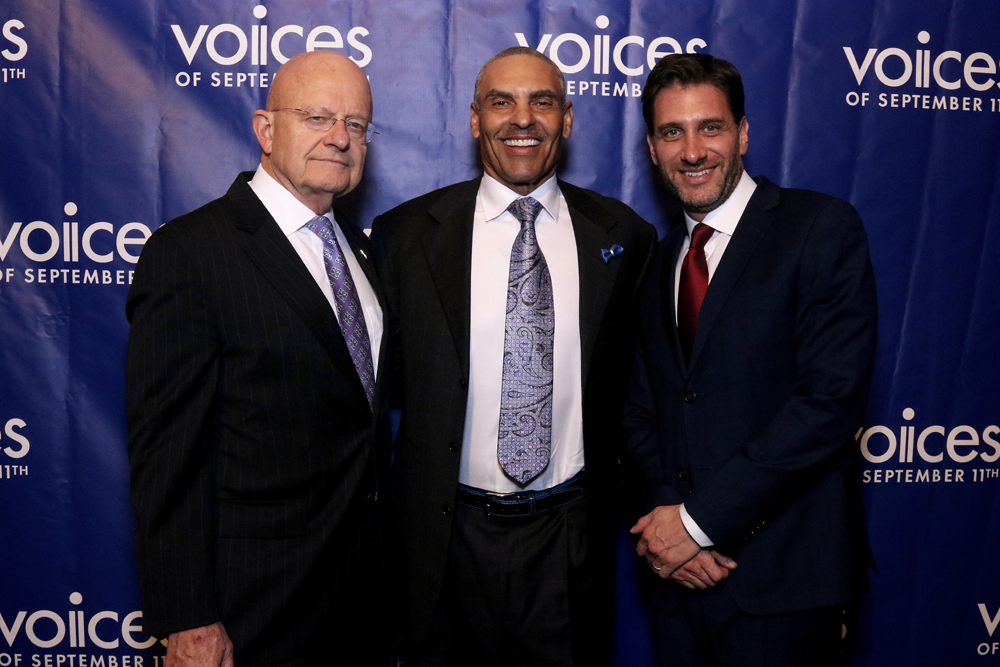 Click here
to view photo gallery.
VOICES 9th Annual Always Remember Gala was held on March 31st in New York City. The event was a wonderful success thanks to our special guests, our sponsors, donors and volunteers. As always, there was a strong sense of community among the 300 attendees, as we came together to reflect, remember and celebrate the resiliency of so many.
This year's event was hosted by Mike Greenberg, ESPN's award-winning journalist and broadcaster. Mike shared his heartfelt personal reflections about 9/11 and the loss of a long-time friend and paid special tribute to the brave first responders who ran in to respond while others were running out.
We were honored to present ESPN'S Herm Edwards with VOICES 2017 Leadership Award. Herm shared his life lessons on leadership and inspiring conviction to the United States of America. As head coach of the NY Jets, Herm stood by his players' unanimous decision to cancel their scheduled game, out of respect for those who died. Instead, they stayed in New York to support those who were impacted.
We were equally privileged to honor Former Director of National Intelligence James Clapper with VOICES 2017 Building Bridges Award for his leadership in protecting our nation throughout his long and distinguished career in national intelligence. During his remarks, Director Clapper shared his perspectives on the intelligence community's response to the 9/11 attacks.
The funds raised at the gala will help us to provide long-term mental health services for 9/11 families, survivors and responders, while also helping communities impacted by other tragedies, in the United States and abroad.
With the continued support of our friends, donors and sponsors, we will realize our vision – to create a world where those impacted by terrorism and mass violence will receive the mental health care and resources they need to ensure healing and resilience in their lives.
---
Special thanks to our Co-Chairs, Bonnie McEneaney McNamara and
John Gannon, and to our sponsors:
Presenting Sponsor
Jeanmarie Hargrave and Tom Kerns
Leadership Sponsor
Kurt Wolfgruber and Kim White
Legacy Sponsors
Dede and James Bartlett/Susan and Robert Doran
Ann and George Bodenheimer
Melinda and Jeff Fager
Jerry Pullins
Remembrance Sponsors
Alger
Kathy Auda and Peter Skaperdas
CBRE
John Duffy
Mary and Frank Fetchet
Mary Ellen and John Gannon
Marvin Kabatznick
Kelly and Brian Lavigne
Keefe, Bruyette and Woods
Lend Lease
Bonnie and Bob McNamara
Joanne and James Slattery