Reflecting on VOICES Symposium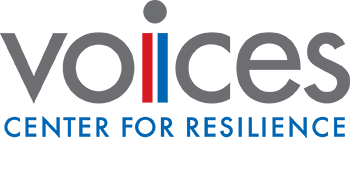 21st Annual Remembrance Symposium
September 9 and 10, 2022
As we reflect on VOICES 21st Annual Remembrance Symposium, we want to recognize all those who contributed to making the event a big success. We especially appreciate our presenters – both those in law enforcement and those supporting the 9/11 community – who shared their time and talent. In addition, we thank our generous sponsors whose support allowed us to provide the program for individuals from 25 states and 16 countries.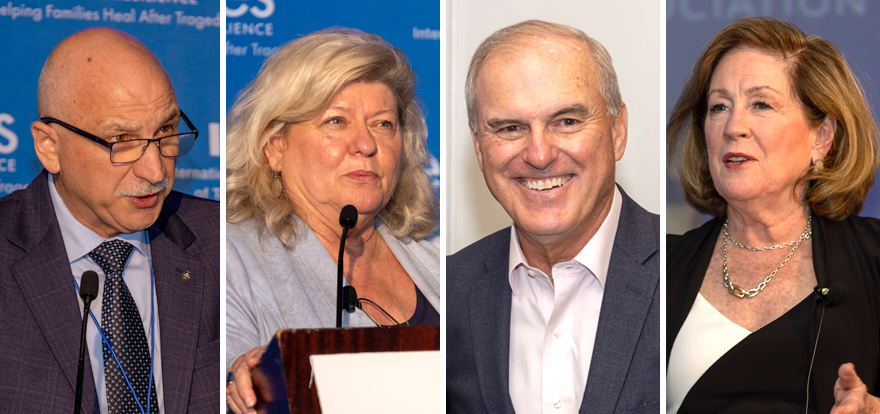 It was a special privilege to partner this year with LinCT-AA, led by Chief James Ramer and INVICTIM, led by Sue O'Sullivan. These two individuals and the members of their organizations traveled from far and wide to participate in the program.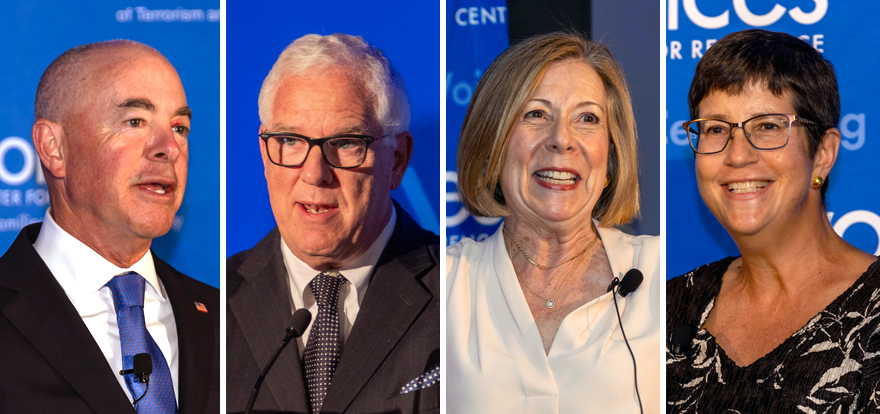 This year we recognized four individuals who have made significant contributions, including Secretary Alejandro Mayorkas of the Department of Homeland Security; John Miller, former NYPD Deputy Commissioner of Intelligence; Alice Greenwald, President & CEO of the 9/11 Memorial & Museum; and Dr. Barbara Sampson, former NYC Chief Medical Examiner.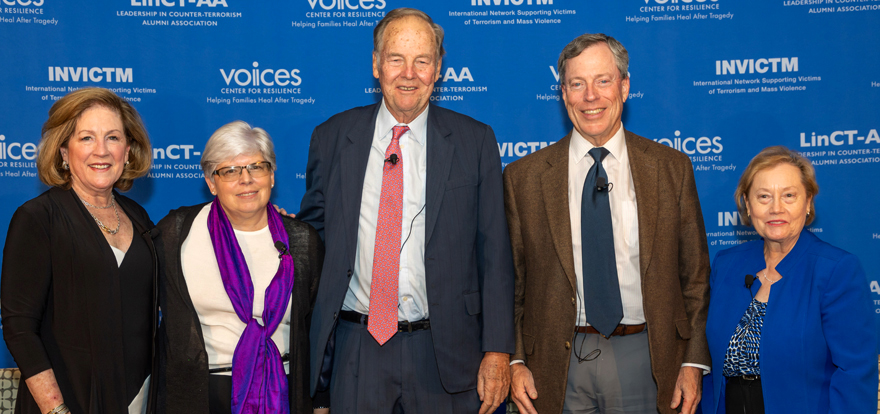 A highlight of the program included a 9/11 Commission Discussion and features of the soon-to-be released documentary, Are We Safer Today? 9/11 Chairman, Governor Tom Kean, Mary Fetchet, Barbara Grewre, Phil Zelikow and Carol Ashley joined Executive Producer, Bob Massie for a discussion reflecting on the formation of the Commission.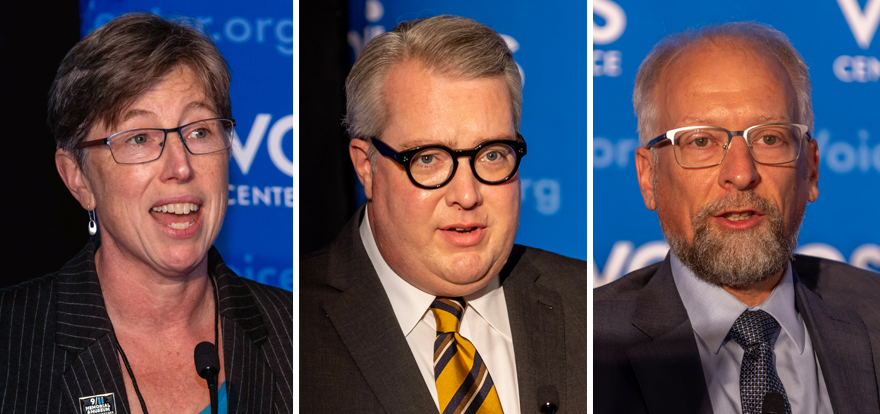 As we looked beyond the 20th Anniversary, it was a special honor to introduce Elizabeth Hillman, the incoming President and CEO of the 9/11 Memorial & Museum, Dr. Jason Graham, NYC Chief Medical Examiner and Dr. August Flentje, acting VCF Special Master.

VOICES 21st Annual Remembrance Symposium concluded with a wonderful performance sponsored by the Performing Arts Center (PAC). Our appreciation to Bill Rauch, Artistic Director and Jenna Chrisphonte, Director of Civic Alliances, for sharing an exciting preview of the soon-to-open PAC.
If you happened to miss the Symposium, the program was recorded and presentations will be available online in the coming weeks. In the meantime, enjoy the slide show of photographs from the event.