May 30 Commemoration
This month marks the 20th Anniversary of the closing of the rescue and recovery efforts at Ground Zero. On May 30 at 9:30am the National September 11 Memorial & Museum will commemorate this milestone with a ceremony on the 9/11 Memorial Glade.
The ceremony will honor all 9/11 rescue, recovery, and relief workers, as well as those who are sick or have died from illnesses linked to exposure to hazards and toxins in the aftermath of 9/11 at the World Trade Center, the Pentagon, or near Shanksville, Pennsylvania. The event will also be streamed live for those unable to attend in person.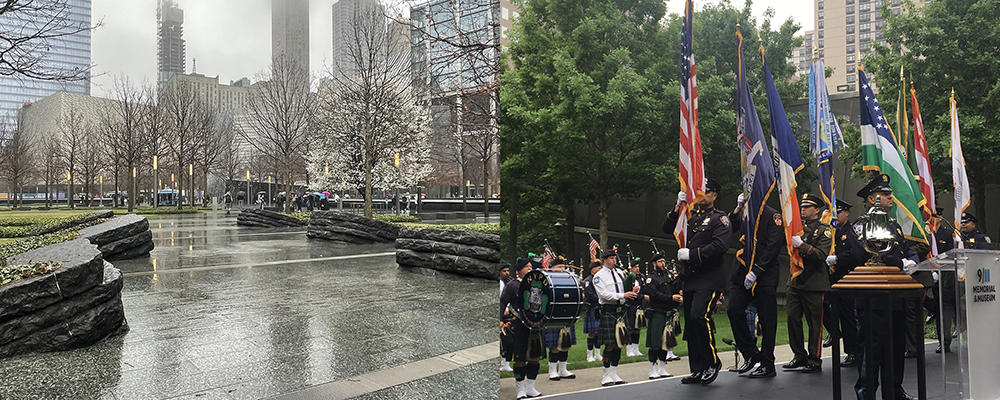 Completed in 2019, the Memorial Glade is a tranquil space dedicated to this community and is flanked by six large stone monoliths. Each monolith is inlaid with World Trade Center steel and stands as a symbol of strength and determination through adversity.
To attend the commemoration ceremony on Monday, May 30, please RSVP to rsvp@911memorial.org with your full name, affiliation, and number of guests. Please also include any required accommodations. For more information visit: https://911memorial.org/connect/commemoration/May-30-2002.
---
VOICES Upcoming Events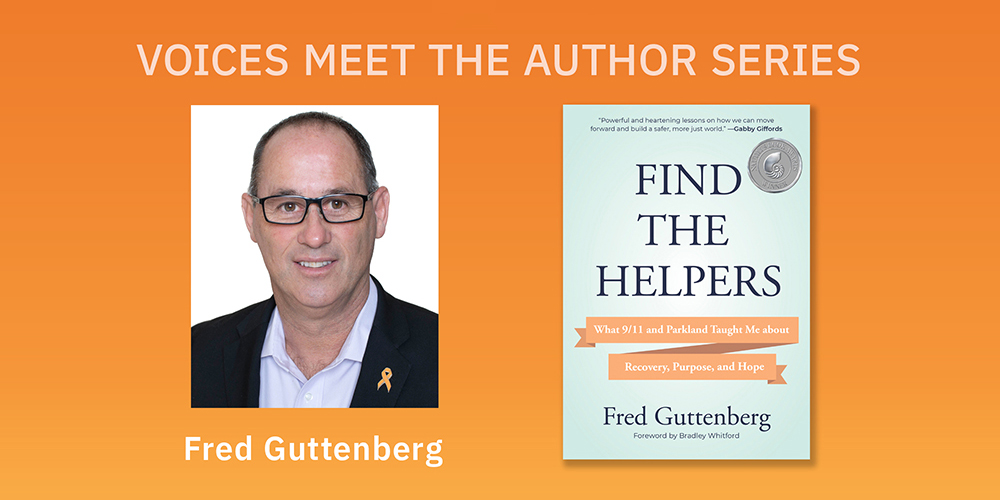 Meet the Author Series: Fred Guttenberg
Wednesday, May 11 - 7:00pm EST
Join us for a conversation with activist and author, Fred Guttenberg. Fred will speak about his personal journey following the loss of his brother to 9/11-related illness and his daughter in the Parkland shooting.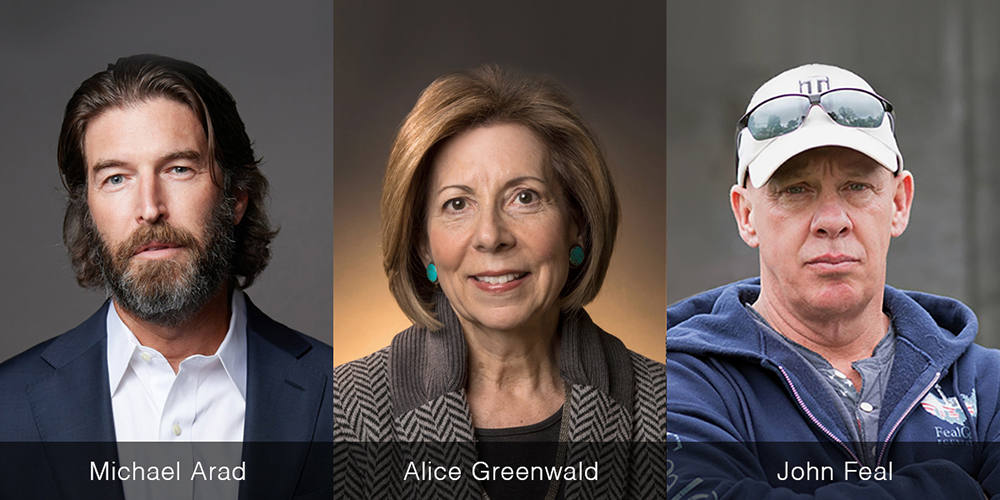 Commemorating the 9/11 Responders & Survivors
Tuesday, May 24 - 2:00pm EST
Join us for an insightful panel discussion with Michael Arad, Alice Greenwald, and John Feal, who have made extraordinary contributions to commemorating the lives and the stories of 9/11, and what followed.