March Meet the Author Presentations

In recognition of Women's History Month, we are proud to host two exciting events featuring three award-winning female authors whose work highlights self-discovery and empowerment. We hope you will join us for both programs this month.
Please contact us by email at support@voicescenter.org or call 203-966-3911 if we can be of assistance.
---
VOICES Meet the Author series presents "Grief and Memory," featuring two critically acclaimed female authors - Priscilla Gilman and Allison Gilbert. The authors will share lessons learned as it relates to death, loss, and grief, and highlight how to better understand our enduring and complicated relationships with loved ones. VOICES Founding Director Mary Fetchet will moderate the conversation and share her personal experience after losing her son, as well as observations of the long-term impact of grief on the 9/11 Community over the past 21 years.
---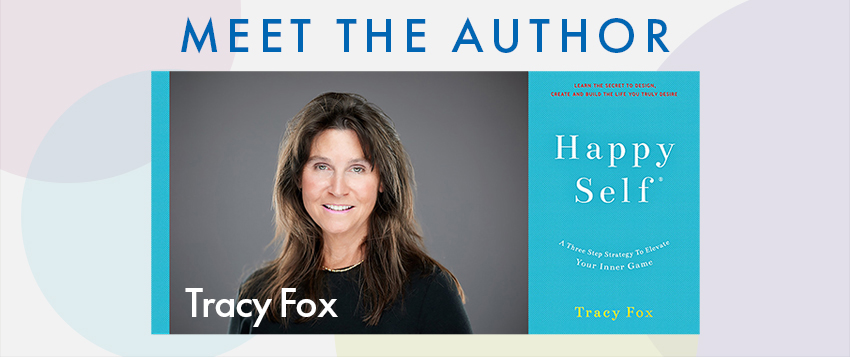 Happy Self: A Three-Step Strategy to Elevate Your Inner Game
Wednesday, March 29 - 12:00pm to 1:30pm EST
Are you stuck? Would you like to find your happy self? Join us for a lively and interactive discussion with best-selling author Tracy Fox who will speak about her book, Happy Self: A 3-Step Strategy to Elevate Your Inner Game. Why is everyone in search of happiness? Why is it so hard to find? Tracy will tackle these questions and more as she leads us on a journey of discovery and directs us toward the path of empowerment.