The Spring 2014 interns are here! The Voices of September 11th office in Connecticut is lucky to be located near two high schools with strong internship programs. Both Staples and New Canaan provide seniors with the opportunity to intern at a local company for the last four weeks of the semester. This year, VOICES' six interns have been working tirelessly on the Living Memorial project.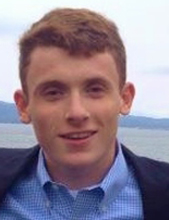 Will Englehart
High School: Staples
College: Hobart and William Smith Colleges
Intended Major: International Relations with a minor in Peace Studies
At Staples, Will was the ice hockey team's goalie as well as president of the Dead Poets Society. His hopes to go to law school and work for a non-profit made Voices of September 11th an appealing spring internship.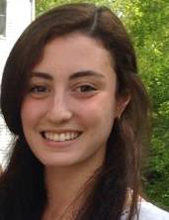 Rachel Lieberman
High School: Staples
College: University of Texas-Austin
Intended Major: Psychology
Rachel is captain of the varsity girls' tennis team and recently led the team to win their division's title. In her free time, she performs with the Wreckers in Tune singing club and the Orphenians acapella group. Rachel worked at the Cantor Fitzgerald Relief Fund for two years and her experience with 9/11 charities lead her to VOICES.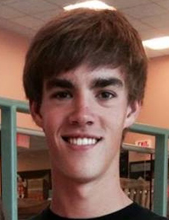 Luke Foreman
High School: Staples
College: Washington University in St. Louis
Intended Major: Undecided
Luke is captain of the varsity boys' tennis team, who just clinched the Fairfield County Interscholastic Athletic Conference championship last week. He also happens to hold a Guinness World Record for the "Most Sets of Twins in the Same Academic Year at One School." He and his sister made 16 pairs! Luke wanted to intern at an organization where he knew he could make a difference for a good cause.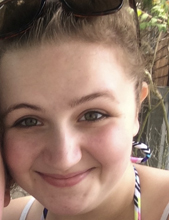 Rachel Goldstein
High School: Staples
College: Siena College
Intended Major: Social Work
Rachel plays girls' water polo, with Staples only the third school in the county to fund a girls team for the sport. On the weekends, she is involved in Westport's National Charity League. Rachel wanted to intern at VOICES because of her mother, who is a flight attendant at American Airlines, as well as her own interest in pursuing a career in social work.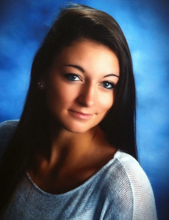 Maddie Lavoie
High School: Staples
College: University of Rhode Island
Intended Major: Psychology
Maddie was on the crew team in high school, practicing every day and sometimes twice a day in the weeks that she was not racing. She hopes to learn more about social work in her time with VOICES in order to better understand the opportunities available to her once she completes her degree in psychology.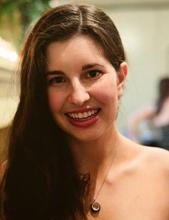 Alexandra Klapper
High School: New Canaan
College: Washington University in St. Louis
Intended Major: Not Comparative Literature
Alexandra is captain of the debate team and senior advisor to the Model United Nations club at New Canaan High School. Along with playing violin in the Norwalk Youth Symphony, she volunteers her time with the New Canaan Cares Student Leadership Coalition. Alexandra's internship with VOICES sprung from her desire to better understand the inner workings of a non-profit organization.